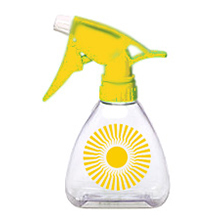 Neutral Day: Clean the Center for the New Year
Neutral Day is the day before Shambhala Day. It is considered neutral because traditionally it is a day of rest, the only thing that is recommended to do in this day is to clean and refresh one's home and shrines in preparation for the coming year.
This year, we will gather at the Shambhala Center for a thorough cleaning on Sunday, February 23rd just after open house. We will serve a light lunch and then stay to brighten up the center.
Please join us for all or part of it. R.S.V.P. to let us know when you can come by.
Also, make sure you do refresh your shrine at home if you have one.
Neutral Day cleaning will be followed by the Sadhana of Mahamudra at 7 PM. So, you are invited to stay and practice.
Contact
Info [at] sfshambhala [dot] org to volunteer your time and elbow grease! And please do let us know if you can bring any cleaning supplies.
Registration
Please register online to let us know you can come.