Community
There are no programs at this time
The San Francisco Shambhala Meditation Center is home to a wonderfully diverse community who share a genuine connection to contemplative practice and the aspiration to realize a more wakeful, sane society. Friends and members of the Shambhala Center are welcome to attend celebrations, practice events, meetings and gatherings of special interest groups.
Community Events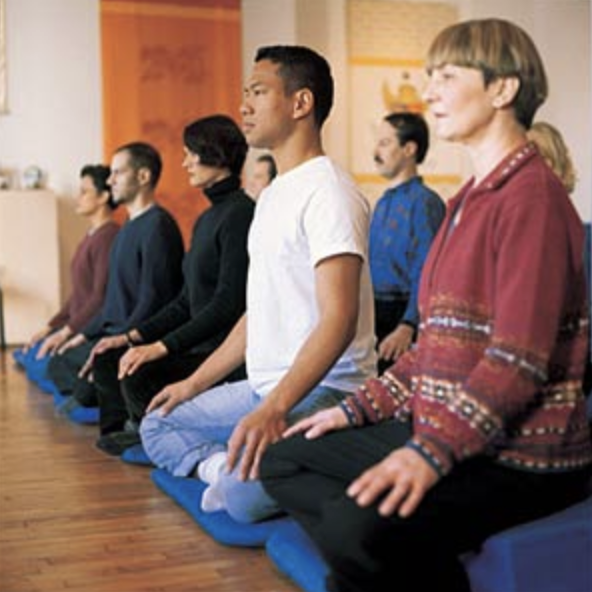 November 15th—January 17th (2024)
This sit is for people who identify as being in a "helping profession." Join us for a sit and discussion of the dharma and how it is relevant to our lives and professions.
Continue »