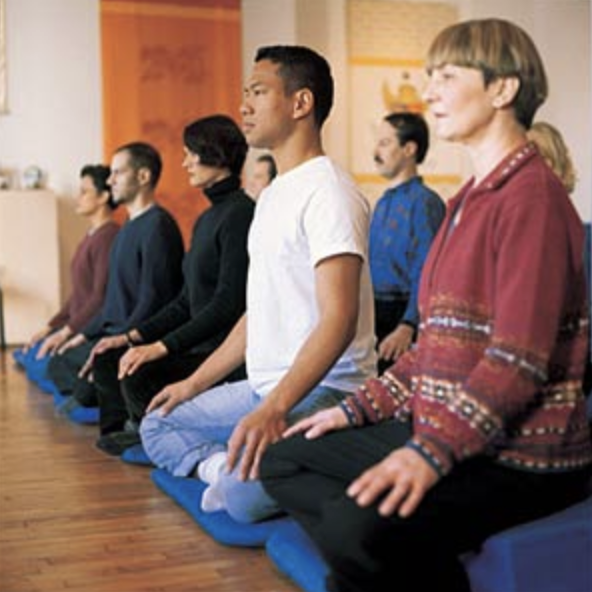 Taking Refuge for Helping Professionals: Sitting Meditation and Discussion
Do you find yourself burning out from doing service? Are you seeking a practice community that understands the work and challenge it takes to help others? Do you desire a space to expand your Dharma study and meditation practice with other Bodhisattva warriors on the path to societal liberation?
Then this group was meant for you! Join us monthly as we dive into the wisdom around the Bodhisattva mission and how we can apply this to our own lives, personally and professionally. Anyone who resonates with being in a "helping profession" is welcome.
Tuition: Free / Donations welcome